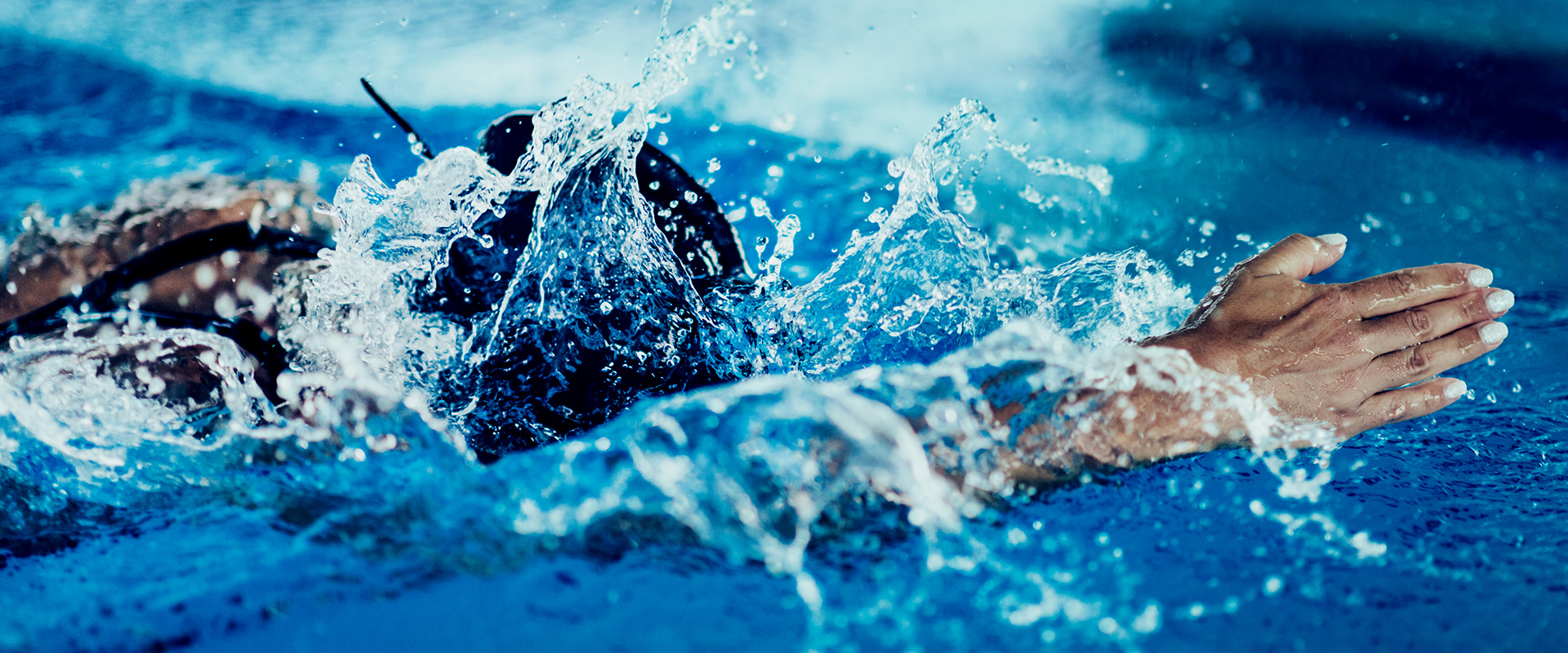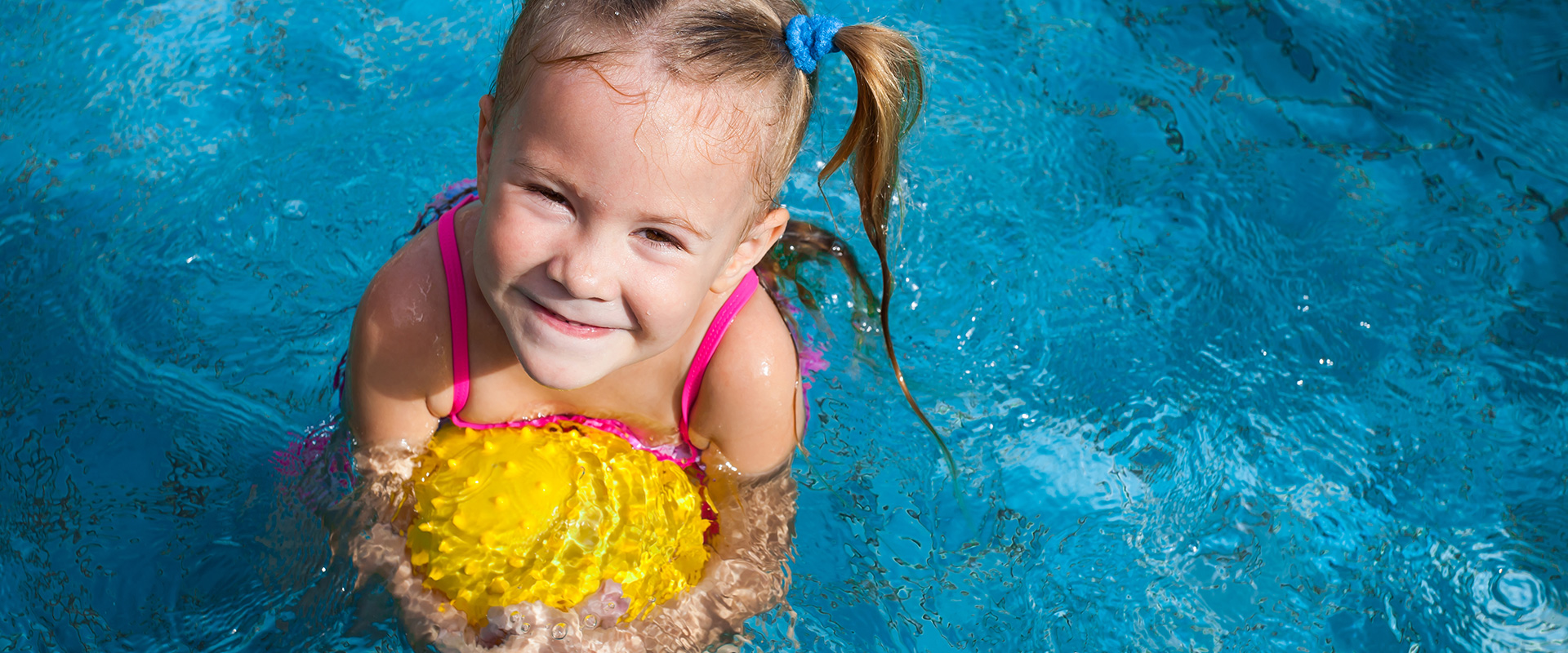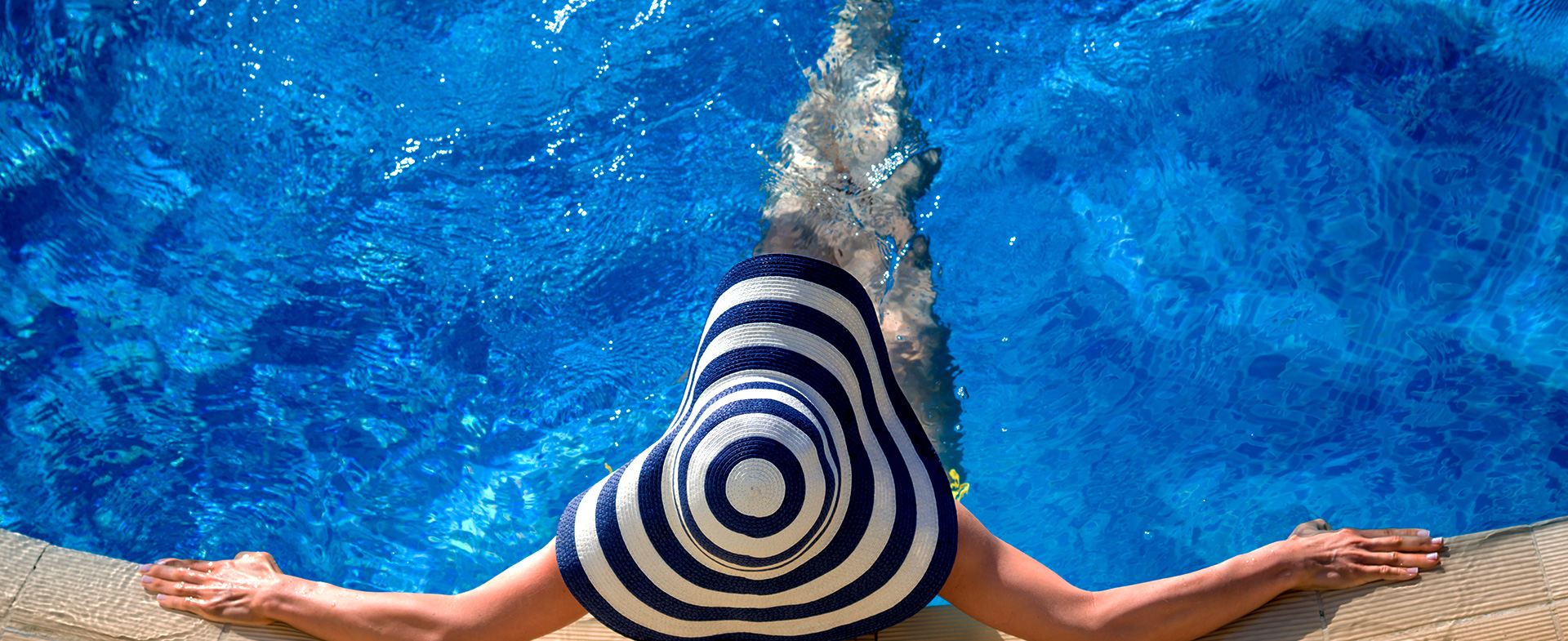 A swimming pool can provide the perfect backyard getaway for you & your family
We can provide all of your commercial pool, spa, fountain, renovation, and service needs
We can help you design and build a pool that meets your unique specifications
Swimming Pool Services in Miami
At Florida Pool and Leak Specialists, Inc. we provide swimming pool services in Miami, Florida, such as structural leak detection, renovations, inspections, and more for all kinds of residential and commercial pools. As Leak detection specialists, we will investigate any leak in your pool, find the source, solve the issue and let you get back to relaxing and enjoying your pool. If we can't find the leak, you pay nothing! Additionally, we also repair air leaks, pumps and other pool equipment to get your pool functioning properly again. Besides getting our hands dirty with our swimming pool services in Miami, we also provide pool renovations to make your backyard that much better. Contact us today!
Leak Detection Service
Combined with pressure testing and dye tests, our team will find the issue and make the necessary repairs, backed with our guarantee.
Get your pool repaired today!
Schedule an Appointment
How it works
Submit your service request
It is very important to us that customers meet the owner, give the history of their pool, so that any kinks can be worked out before we start regular service. Pool Service cannot be quoted properly over the phone.
We connect you with a certified service technician
Customers will be contacted by one of our representative to arrange a day and time that will work best for us to come out to your home or property. Work will only be completed with customer approval.
A service technician will come out to your property
Whether a commercial or residential, in-ground or aboveground pool, we have the experience to get your pool filled back up. Our tests don't require any cutting of pipes or destruction of deck structures, making our services as unobtrusive as possible.
Back to enjoying your backyard
We also can test your equipment for issues, including pump motors, filters, and valves, and help make proactive suggestions to prevent future issues from unnecessary chemical use, ground erosion or deteriorating surfaces.
Gallery
Our company pays special attention to the details of every project to ensure the complete satisfaction of each client. View photos of our working methods below. With the capability of underwater video, we can show you your leak location.
They were able to find all leaks that others could not and it appears to be fixed and the pool no long going down. Prices were fair and reasonable. Suggest one start with them rather than ones own pool co for I believe I could have saved a $1K had I done this for they were not able to find and fix all leaks.
Kim Newlin
Outstanding company! From the first moment I called, they took the time to explain to me the charges and what that included. The technician that came out to my house (Josh) was very professional and very attentive to the problem that I was having. He located a small leak by the skimmer and when I kept losing water in the pool, he came back, no charge, and located a leak coming from the pool heater. Do yourself a favor, if you need pool leak detection, go straight to this company and don't waste your time and money with anybody else.
Elio Garcia
Eddie is a great guy, reliable and honest. Anyone who needs help getting their leaky pool fixed, I strongly recommend Florida Pool and Leak Specialists!
Ryan Stewart
I only have great things to say about this organization. I am a business owner myself and I really appretiate it when I see a business being run in a professional , efficient and effective way. I encourage anyone with a pool leak problem to call this class act organization first and give them the opportunity to address your needs before letting anybody else in your backyard. Sharon in the office , Ray and Daniel in the field and Eddie the owner, are real professionals that truly know what they are doing. I could not be happier with their work . I recommend them with no reservations .
Eduardo Robayna